Class 2 Noticeboard
Information and Reminders
Welcome to Year 2
I will be posting weekly news and updates on this page so please check regularly. We also have a Year 2 class blog that is updated each week with what we have been learning in school. Please read and share this with your child.
Important Dates
Friday 13th September: Non Uniform day for chocolate. First  celebration assembly 9.05am
Saturday 14th September: Tardebigge Fair and Show
Monday 23rd September: School photographs
Monday 30th September: Book Fair at school for a week
Thursday 10th October: Flu vacination 
Friday 11th October: Cinema Night
Thursday 24th October: Harvest celebration
Friday 25th October: Break up for Half term
Monday 4th November: Inset day
Tuesday 5th November: School starts for children
Topic
Our topic is... Ahoy Pirates!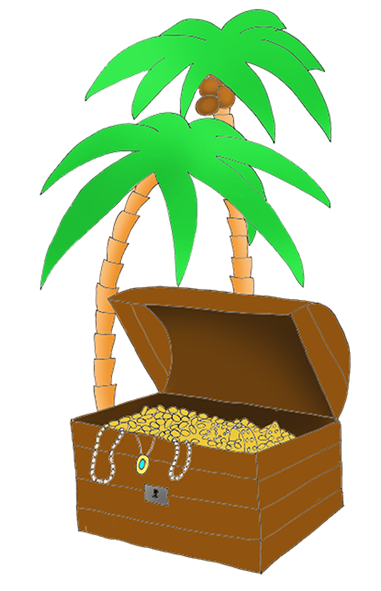 Take a look at the medium term planning here...
Here are our topic words to practise reading and spelling. 
Routine
PE will be taught every Wednesday and Thursday afternoon. Please ensure your child's PE kit follows our school uniform and remains in school throughout the week. Children may wear jogging bottoms as part of their kit during the winter months.
Home Learning
SPAG folders: Blue folders will be sent home every Friday with a SPAG related activity to complete and be handed in on Thursday. The activity will be an opportunity to practise and apply skills for spelling, punctuation and grammar.
Sometimes the homework activity may be different and linked to our topic work or involve research. Your child will be awarded one team point for completed homework.
Maths: Children are to complete one double page of their Maths booklets each week to be handed in on Thursday. It would be really helpful if these were marked at home so your child can fix mistakes and receive feedback at the time of completion. Your child will be awarded one team point for completed maths homework.
Reading: Your child has been set the challenge to read at least 5 times a week. We aim for children to see reading as part of their daily routine and as a pleasurable activity. Please record when your child has read in their reading diary as we check this daily and one team point will be awarded for each time they read. The key is to read little and often. Please question your child when reading to develop their comprehension skills.
Thank you for your support. It really makes a huge difference and is vital in Year 2.
Celebration Assembly
Our Gold award is given to children who have been recognised for their persistent effort and positive mindset.
Our Platinum award recognises children who display exemplary behaviour and Christian values every day.
Gold -  Who will it be?

Platinum -  Who will it be?

Reader of the Week: Who will it be?
 Well done and congratulations to you!